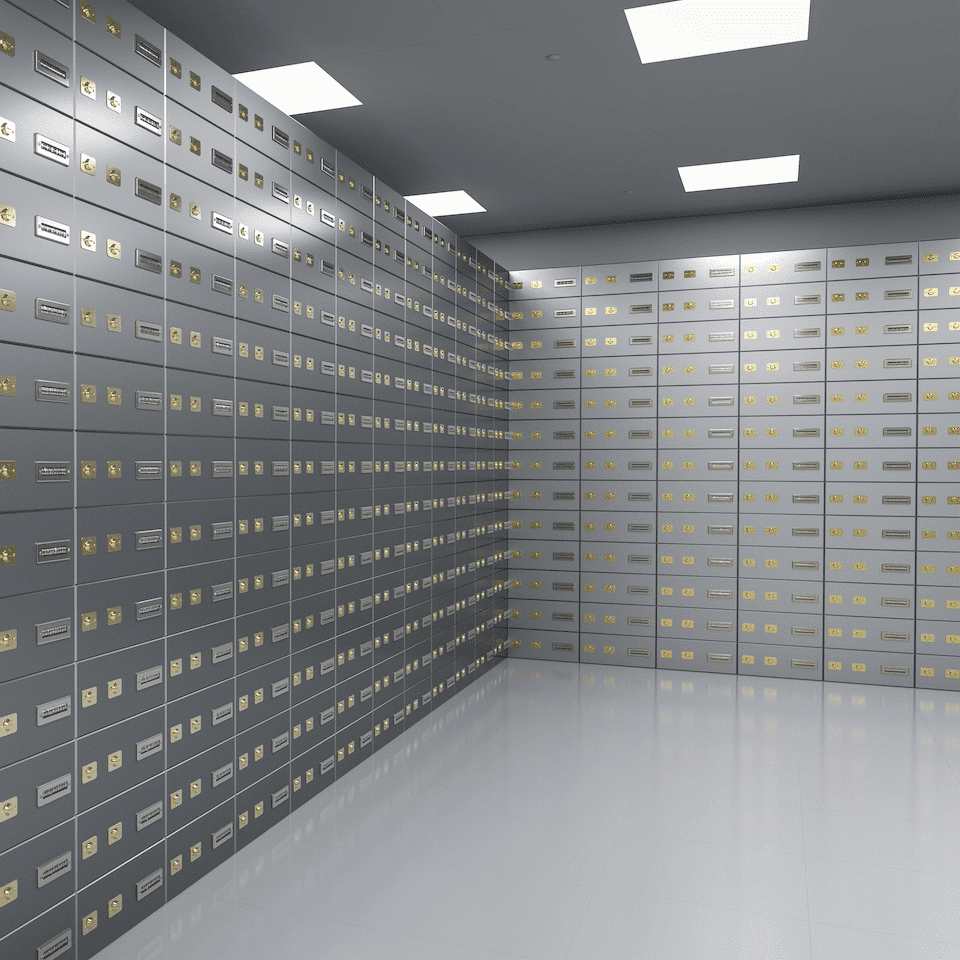 Private Banking
AlphaPrime offers a private banking services which will provide tailor made solutions to diversified needs of high net worth and other individual customers. Our private bankers are committed to putting customers first and providing the best financial products for them by customizing financial services in cooperation with our dedicated fund-management team to meet the needs of customers. This will be an "Invitation Only" service.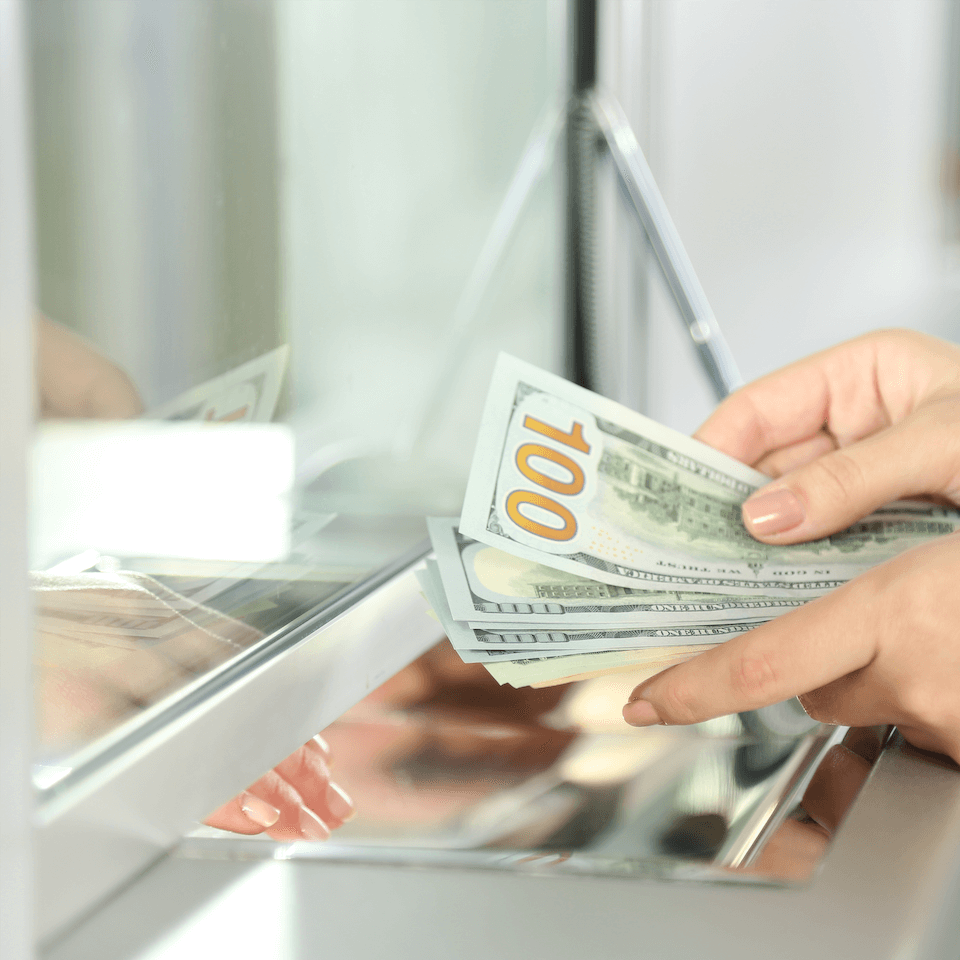 Money Exchanger
AlphaPrime will provide a currency exchange service at a very affordable rate. Bring us your currency and we will be happy to exchange it to Sri Lanka Rupee at an affordable rate. Also whether receiving the funds from overseas or sending funds overseas, our international money transfer service will be quick and reliable to fulfill your needs. When you exchange with us, we promise to give you the best online rate available for foreign currency in Sri Lanka.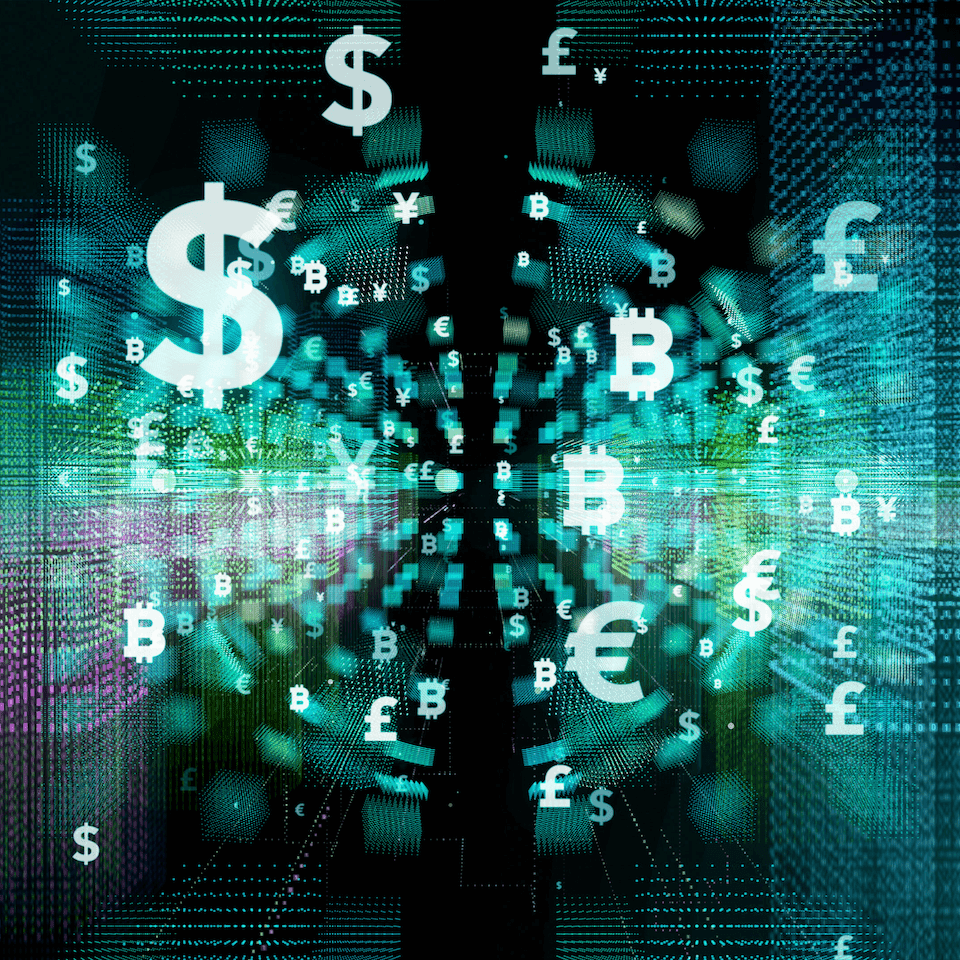 Crypto Currency Exchange
AlphaPrime will operate a first ever, fully licensed crypto currency exchange in Sri Lanka. We are developing a highly secured distributed management wallet system, using both "Hot" and "Cold" wallets, to maximize asset protection.
Also, using state of the art blockchain technology, we are developing a new financial platform, which will originate from Sri Lanka to the world.
Our aim is to become a global tech company and to make Sri Lanka become a technical powerhouse of the world.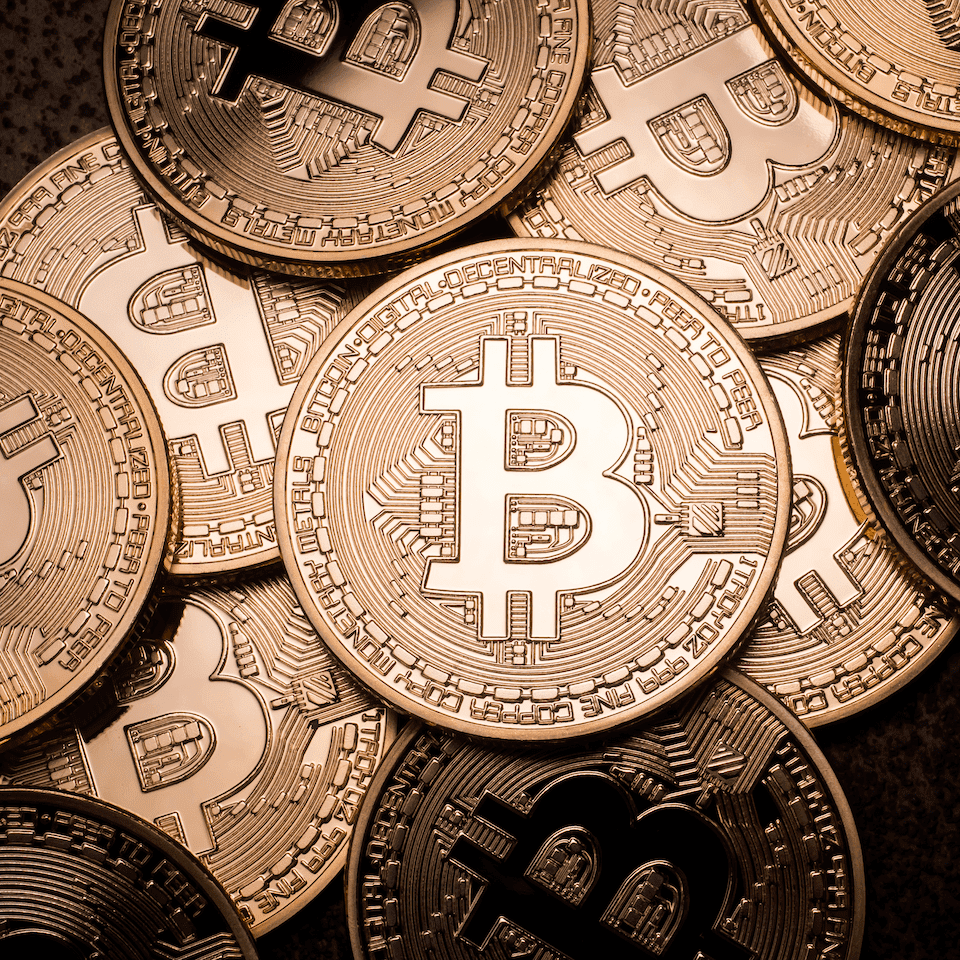 Online Banking Service
A whole new online banking service - offering you much more than the existing service. Wherever. Whenever. All you need is an internet connection and your computer, tablet, smartphone will become your ultimate financial tool for the future.
We will integrate all services in to one, making your everyday financial needs simple and gain a higher level of visibility and control over your finances.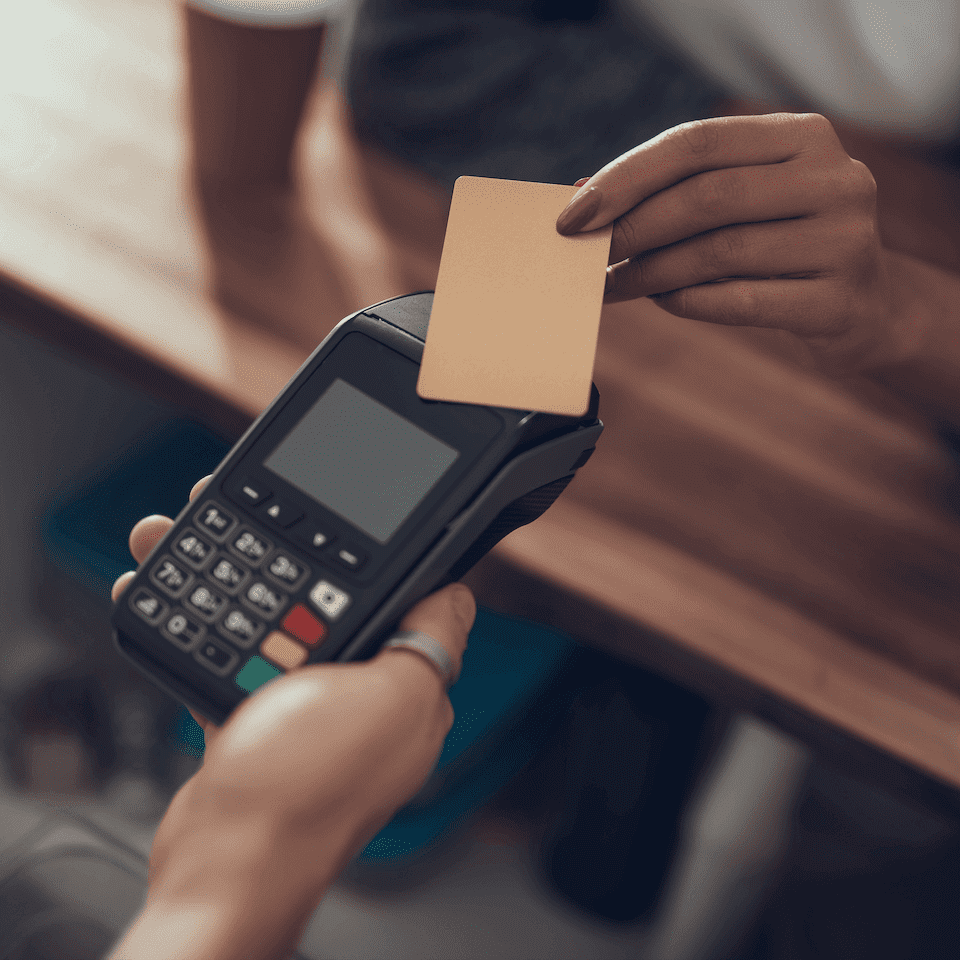 Wallet Service
AlphaPrime will operate an originally developed crypto currency wallet called "AlphaPrime Bank Wallet". This wallet is a cold wallet, which means the wallet stays offline when not in use, reducing the possibility of hacking from third parties. This is ideal for storing large quantities of crypto currency and token. Currently "AlphaPrime Bank Wallet" accepts Bitcoin, Ethereum, Ripple and AIzen.
We are also developing another e-wallet with an even higher security features. Once this becomes available, trading crypto currency should become easier than ever.. More information will be shared as it becomes available.
READ MORE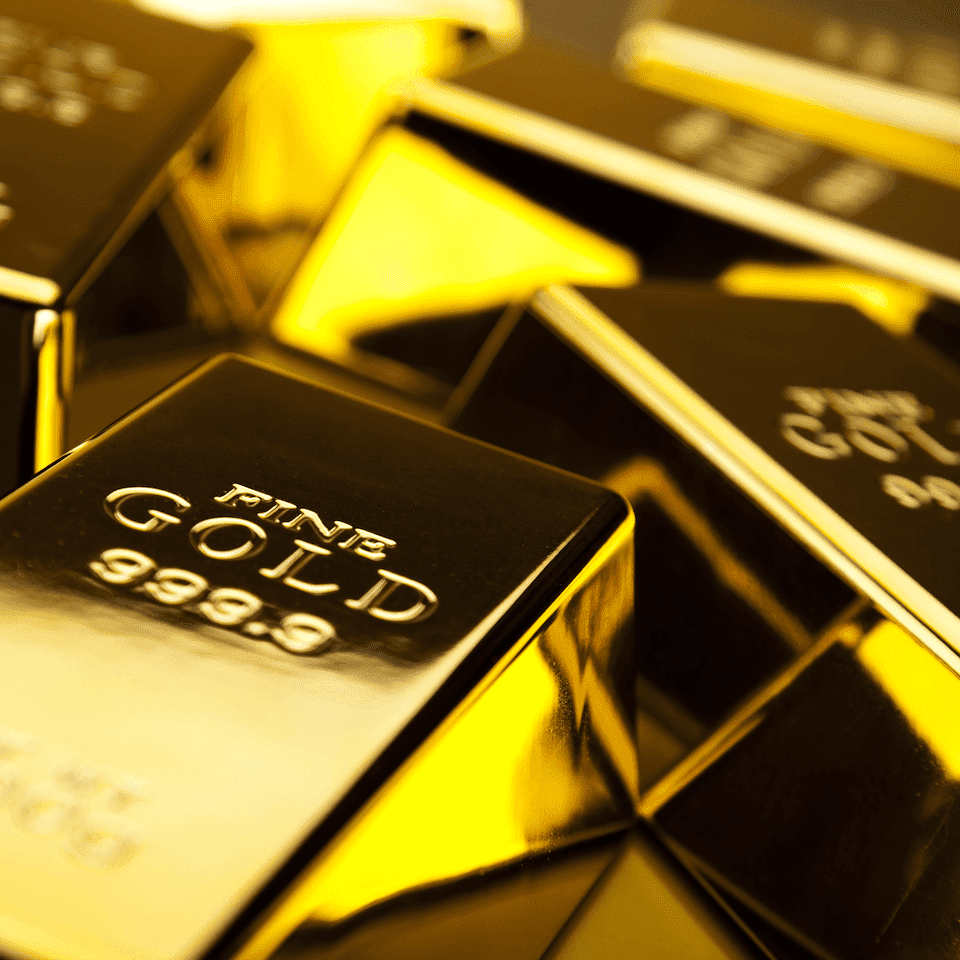 Gold Trading
AlphaPrime act as an intermediaries, brokers, between buyer and several suppliers worldwide who is always looking for the best gold selling companies for the clients. Our team of highly qualified and experienced professionals are ready to connect you with the best clients in all countries in which we are connected to.
Our goal is to provide an online investment platform to safely handle physical Gold bars and coins to be sold, purchased, stored or redeemed by investors, wholesalers, institutions and banks.
*We will eventually handle Silver and Platinum as well, targeting end of 2020.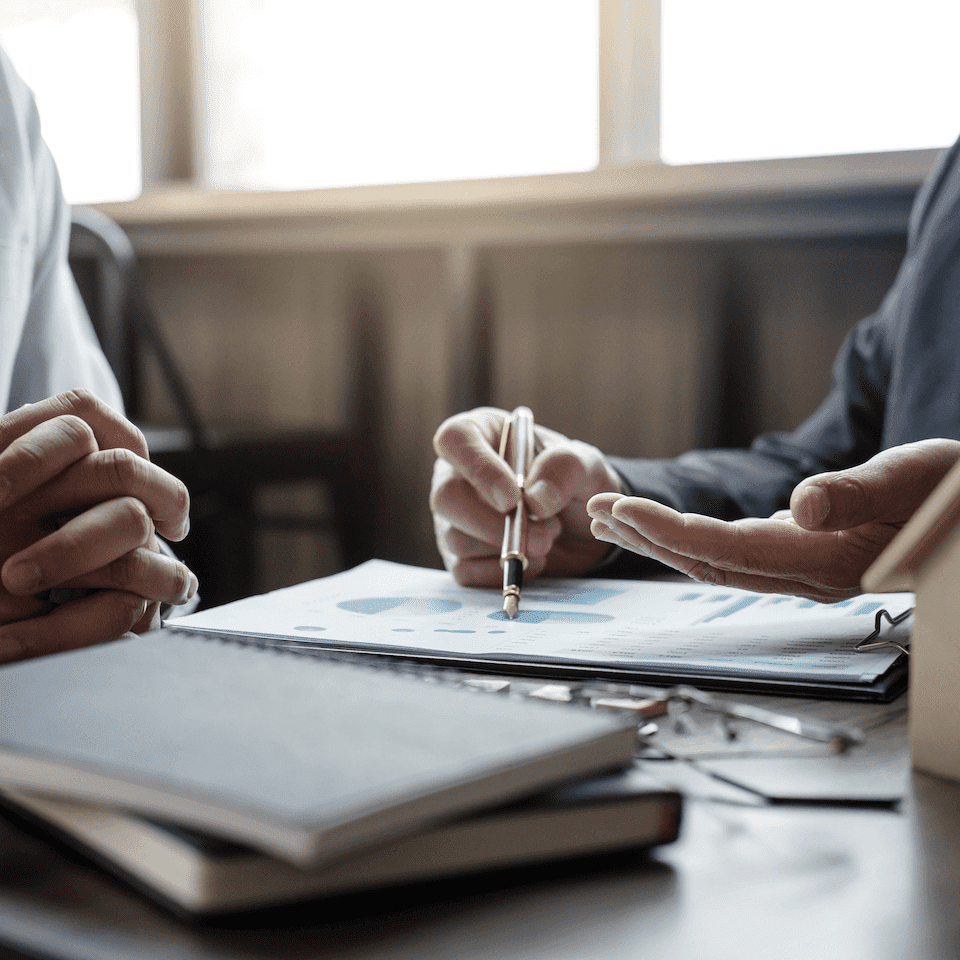 Micro Financing
AlphaPrime will provide a financial solutions to people living in poverty to help transform their lives, their families futures and their communities. Whether the need is for personal or business, we will help low-income individuals, entrepreneurs and small business owners to obtain a loan and invest in their future.