Wallet Service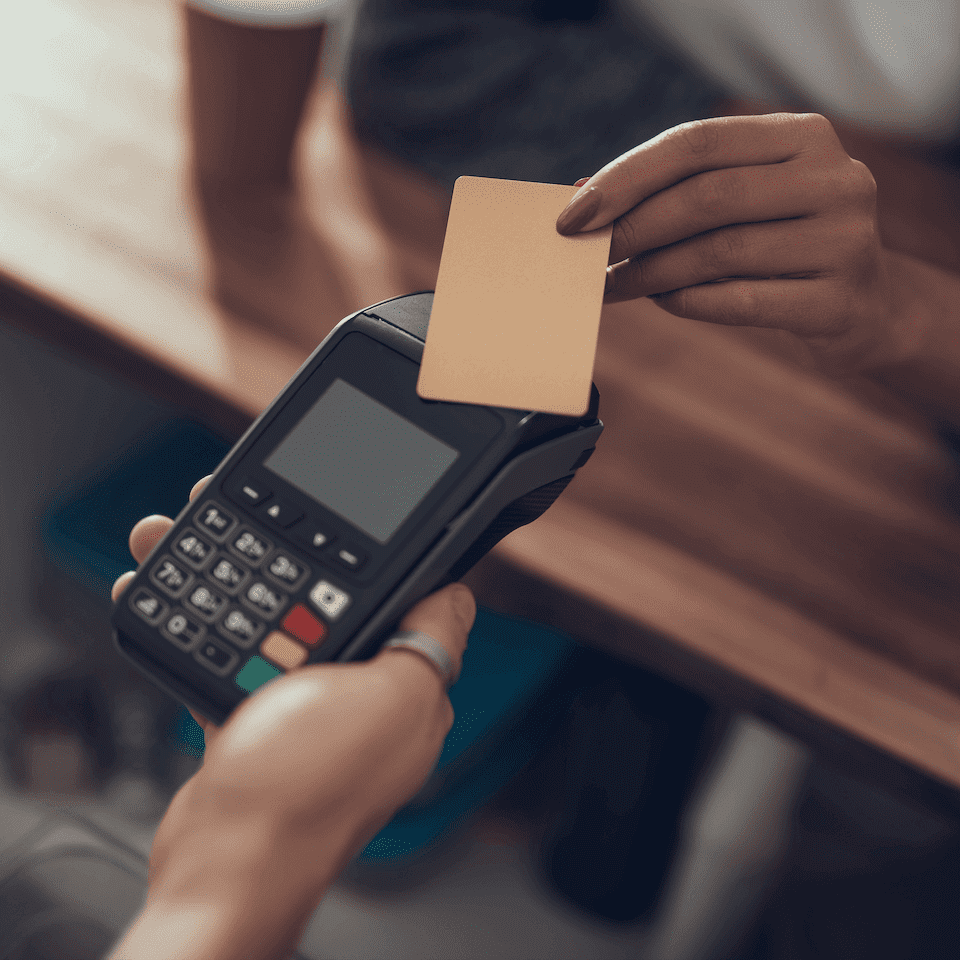 AlphaPrime will operate an originally developed crypto currency wallet called "Trinity Wallet". This wallet is a cold wallet, which means the wallet stays offline when not in use, reducing the possibility of hacking from third parties. This is ideal for storing large quantities of crypto currency and token. Currently "Trinity Wallet" accepts Bitcoin, Ethereum, Ripple and AIzen.
We are also developing another e-wallet with an even higher security features. Once this becomes available, trading crypto currency should become easier than ever.. More information will be shared as it becomes available.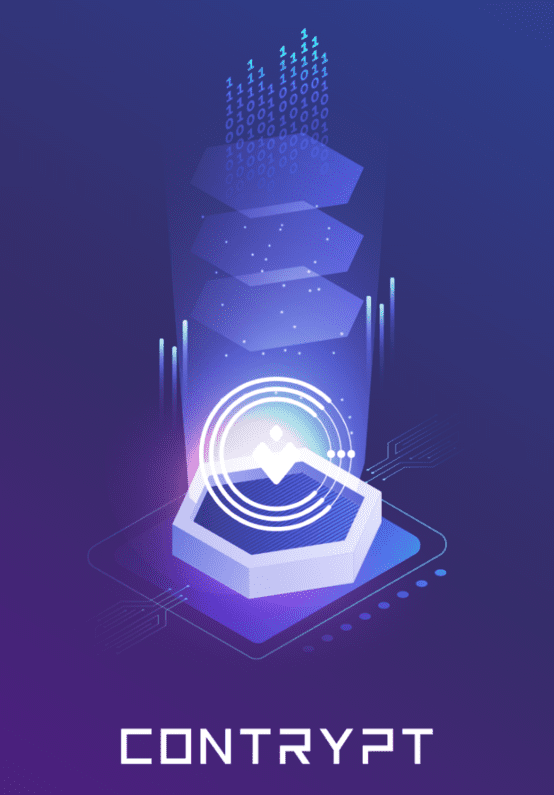 CONTRYPT Wallet is an Ethereum based decentralized wallet application.
Initially, it will play a role as a decentralized donation platform, supervised by AIzenProject's main platform.
There are many uncertainties, especially transparency and its intended use, in the existing donation systems.
The demand is high for a new, more transparent platform and CONTRYPT Wallet is the answer.
To realize a new unique economic zone, we will provide a social lending service, as well as various financial products, on our comprehensive decentralized financial platform through our continued updates in the future.